Product Description
Change the password:
The first step: the password at the location of the password will be adjusted to 0000, to open the lock hook.
The second step: the lock hook is rotated to the password to modify the position, press the lock hook, the locking hook on the bump is completely pressed to the lock body groove inside. Hold down and be careful not to let go. With a little more about locking force.
The third step: the rotation of the password to change the password needed to be in the position of the password must be aligned to the digital. Set up after the lock hook can be. After the lock is locked, the scrambling code wheel can be locked.
PRODUCT DESCRIPTION
Material: zinc-alloy
System: password locking
Weight: 18 grams
Size: 64*32*10mm
Packing: double blister card or white box
Place of origin: Yiwu, China
Supply capacity: 400,000 pieces/month
Price terms: FOB Ningbo
Delivery lead-time: 30 to 35 days after sample approval and received the bank transfer
Travel Sentry Approved Locks
Travel Sentry Approved Locks and Luggage enable airport security officers to open luggage for physical inspection when required without the need to cut off or break open locks.
The color can be customized.
Logo printing is acceptable.
Zinc Alloy Combination Padlock With 4 Wheel Code US284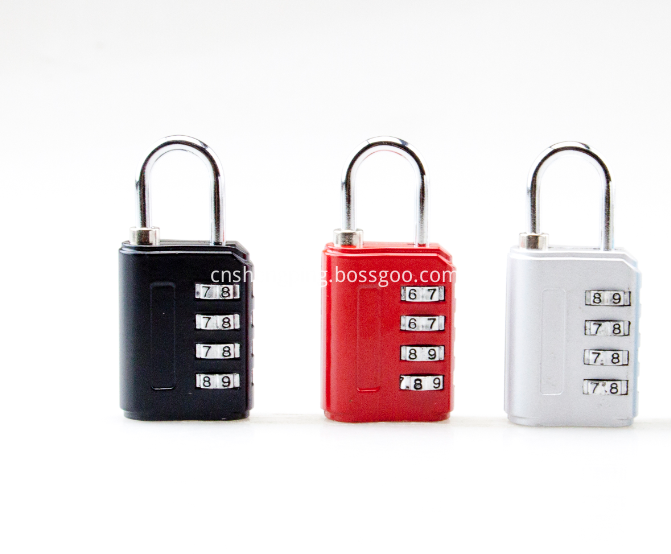 Zinc Alloy Combination Padlock With 3 Wheel Code US293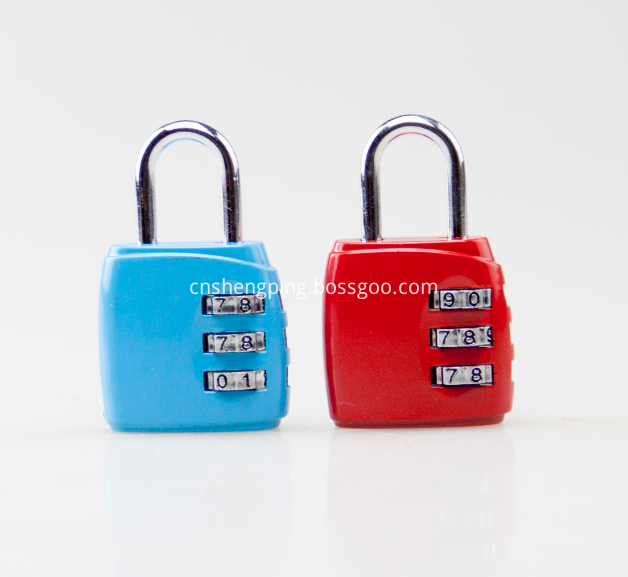 Zinc Alloy Combination Padlock With 3 Wheel Code US505
FAQ
Q1:Can you send samples?
A1:Yes,we can supply customer several free samples, but hope the express free can be undertaked by your side.
Q2: Can you make customized products?
A2:Yes, Customized product is available.
Q3:How do i read your cataalogs?
A3:You can send us an email or contact our customer service.
Q4:How do i place an order?
A4: You can place an order by email,fax,or call us. But please include the following: Company name, Company address, Your Phone No., Fax numbers, email address and also Model number, Quantity, finish and other requirements you need.
Q5:How do i requiest a price online?
A5: On the bottom of each product, there is a link to inquire online. Please fill in the information and we will mail you a price.