Product Description
Security Alarm Padlock Black Color Padlock combines locking function with alarming function with alarming function. Siren Alarm Padlock is bulit-in movement triggered alarm, which can emit loud sound when the lock is hit or shaken.Black Color Siren Alarm Padlock can be set to two states: mechanical lock and alarm, low false alarm rate, low power consumption. And Siren Alarm Padlock can be used on door , window, bicycle, contanier, motor bike, tricycle, pull gate, garden, ect.
Product Show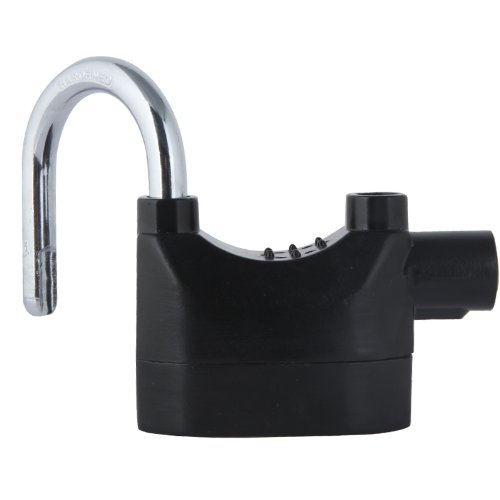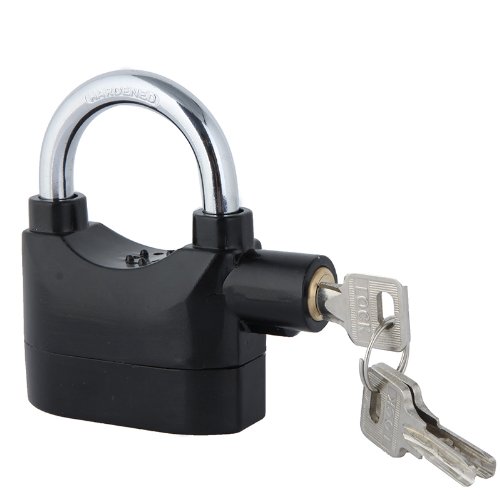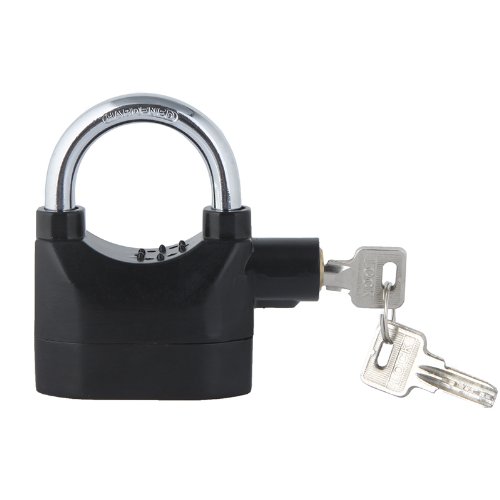 Specifications
Shackle:stainless steel, hardened ,
Key: with 3 computer keys
Package: double blister,slide card
PROVIDE OEM.
About us
Yiwu shengping Craft Locks Factory is a manufacturing firm,mainly produce combination
locks, luggage straps,travel sets,TSA locks,TSA straps, locating in the world`s largest
commodity trading city-Yiwu. You can find us from Alibaba, Global Sources and even in Wechat.
We accept big orders, but small orders are welcome as well. With daily production
capacity of 30K-40K pcs,we can ensure the on-time delivery for the customized orders.
Besides, we regularly keep 5K-10K stock for almost alldesigns, so there will be no problem
if you want to order in small quantity. We accept OEM orders with MOQ of 1K sets.
Our products are competitive as we focus on extraordinary products. We look for
reasonable profit and provide reliable products. There are ways to make extremely low
prices, such as not picking out rejects, using worse materials, which mightbe used by
competitors, but will never be accepted by us. We double check our goods to ensure
every locks received by customers function well, and function long enough.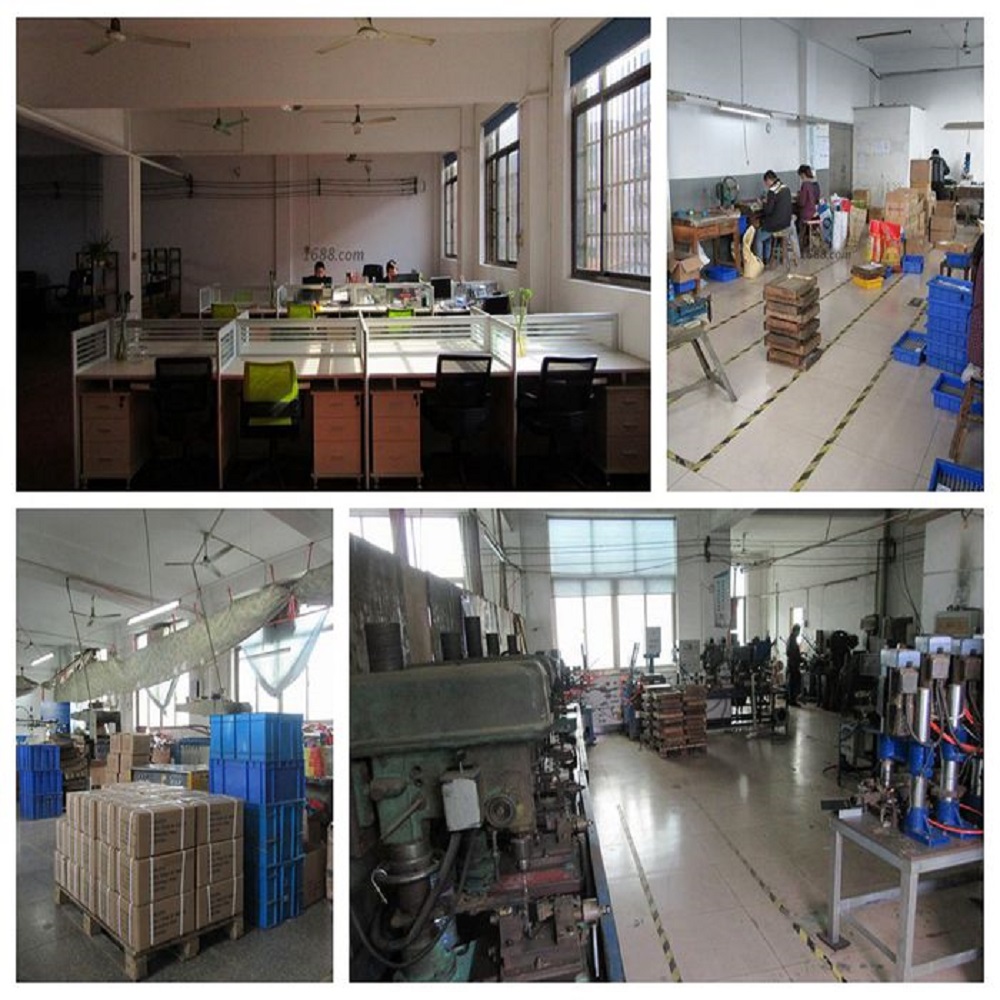 OUR SERVICE
1. Customer first,we will try our best to make you satisfaction.
2. We will inspect each product before delivery.
3. High quality, Best Service, Reasonable Price, Timely Delivery.
4. Timely Communication and E-mails will be replied within One Day or even faster.
5. Prompt reply and credible after-sale services.
6. Please contact with us when you get the parcel if there was damage, We will deal with it soon.