Product Description
Note:the initial set password,please strictly according to the instructions from the 0-0-0 to adjust the 0-0-1,so that you are fully famialar with the password settings,and so you fully grasp the sdjustment method and then adjust the password you need.
1. Mateal Material
2. For luggage, travel bag
3. Set-your-own combination convenience Product show
Product show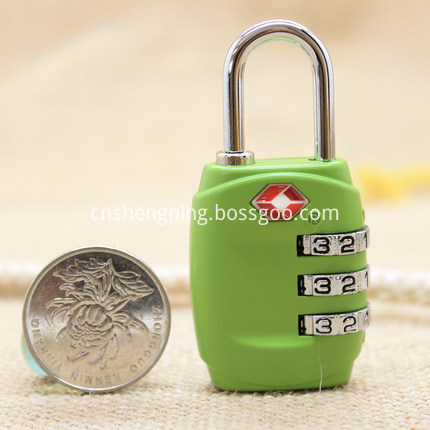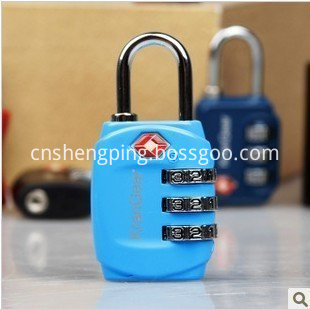 Product description
Model: TSA331
Material: zinc alloy
High security
Size: 60*30.5*14mm
Net weight: 60.20g
Packaging:color box, skin packaging, double blister
Place of origin: Yiwu, China
Supplying capacity: 400,000 pieces per month
Price terms: FOB, Ningbo
Delivery lead time: 30 to 35 days after sample approval and receiving the bank transfer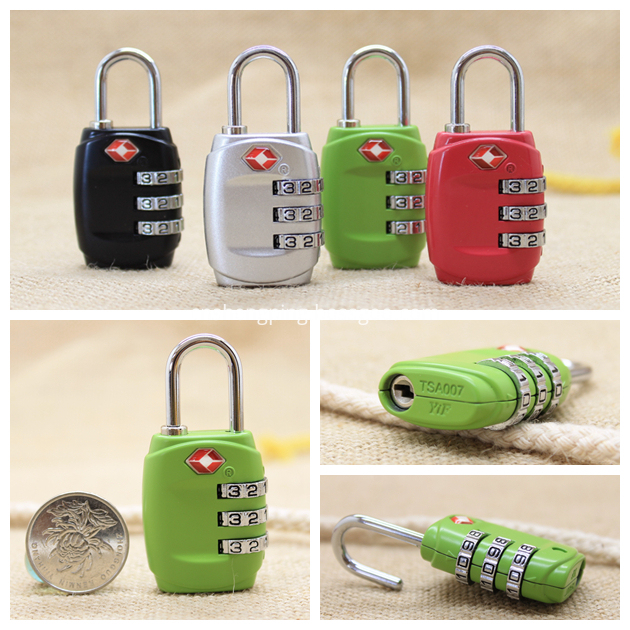 OEM Capability:
We welcome OEM/ODM opportunity from our customer
Featuring self contained factories in China that include High Speed SMT, Tooling and Plastic Injection machines, we are able to design, assemble, manufacture and test product in a timely manner, ensuring our customers stay ahead of the supply demand.
As our popularity continues to grow in the North American and European markets, chances are that you or someone you know is already using one or more of our OEM or ODM products.