Product Description
Detail
Model:TSA326
Size: 42.5*26*16.5mm
Net weight: 24.60g
Packaging: color box, skin packaging, double blister
Place of origin: Yiwu, China
Supply capacity: 400,000 pieces per month
Price terms: FOB, Ningbo
Delivery lead-time: 30 to 35 days after sample approval and received the bank transfer
Travel Sentry Approved Locks
Travel Sentry Approved Locks and Luggage enable airport security officers to open luggage for physical inspection when required without the need to cut off or break open locks.
The color can be customized.
Logo printing is acceptable.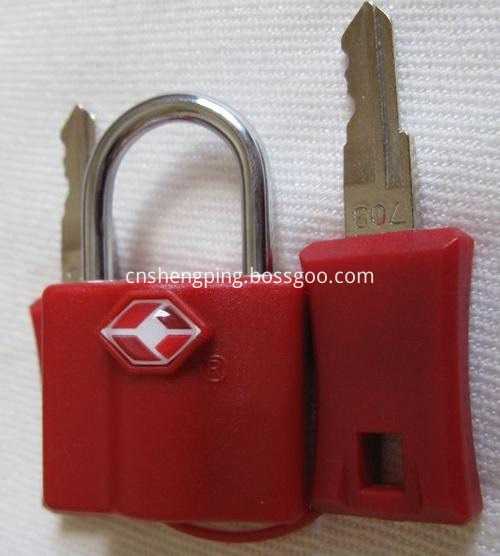 Product Features
Allows TSA screeners to inspect and relock baggage, without damaging the lock
Red indicator appears when lock has been opened by TSA
Easy to set & reset numeric combination
Wide durable metal body
3 dial combination security for keyless convenience
The lock of the positive and negative face must have a red diamond shaped logo, customs as long as I see the sign, you know to get the key in the lock (lock at the bottom indicate the corresponding key number), and won't open. TSA strict training of the customs inspection staff, to open the baggage check to be very careful to ensure the safety, inspection, and also to re lock the luggage.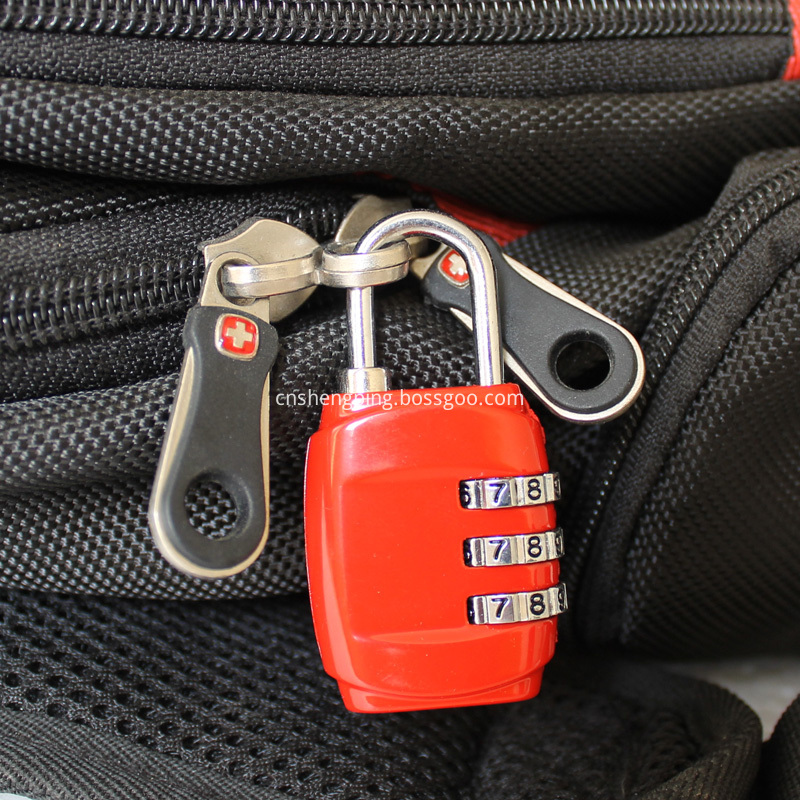 TSA lock in countries outside the United States can also be used. Genuine TSA lock is after the United States Transportation Security Administration (TSA) and the Royal tax bureau (HMRC) formal verification and recognition.
TSA Customer combination lock