Product Description
TSA locks: practical aspects, anti-shoplifting, anti-anti-gentleman villain, to travel essential.
Zinc alloy or ABS shell, metal dial metal cylinder. Packaging may differ from batch to batch.
Password adjustment method, please read the instructions carefully
Note: Initial setup password, the password strictly according to instructions from 0-0-0 to 0-0-1 adjusted so that you are completely familiar with the method set passwords, etc. before you fully grasp the adjustment method to adjust the password you need.
Note: The password lock caused by improper adjustment caused not open or does not lock the other issues do not belong to the quality problems.

4-digit Code number fashion bag lock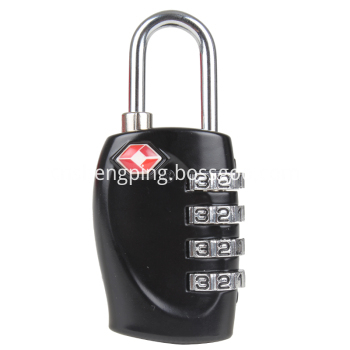 TSA locks are required for all customers travelling to the USA.
The TSA screens every passenger`s baggage before it is placed on the plane.
At their discretion, from time to time,
they choose to open a passenger`s luggage for closer inspection.
When this occurs, if the luggage is fitted with any lock other than those approved by the TSA,
they will destroy whatever lock is fitted to gain access.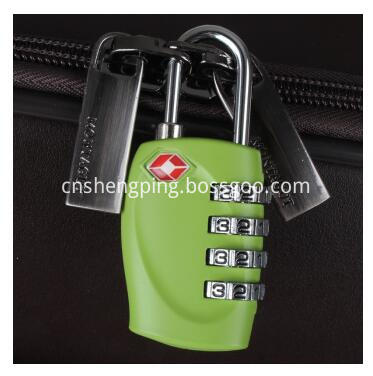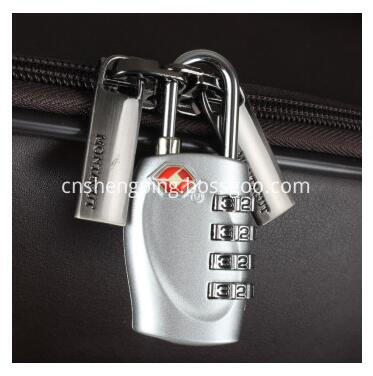 1.Zinc Alloy Material
2.For luggage, travel bag
3.Set-your-own combination convenience
Easy, effective, and convenient to use
Easy to use and carry on any bike
Multi-function, it can locks bicycles, motor bikes, baby carts, and other things
Color by customers shoice
About us
Shengping Safety Protection Locks Manufactur, create to set up in 1989, is an enterprise specialized in the manufacture of different kinds of locks. We have obtained quality system authentications as ISO9001-2000 International Quality Control System Attestation,and we have obtained self-operation export and import right etc. According to many years of producing and R&D experience, we produce locks more than 100 kinds of specification with different kinds of raw materials & styles. Moreover, we can do customized work as per clients`designs.