Product Description
Material: zinc-alloy
Weight: 103 grams
System: password locking
Packing: double blister card or white box
Place of origin: Yiwu, China
Supply capacity: 400,000 pieces/month
Price terms: FOB Ningbo
Delivery lead-time: 30 to 35 days after sample approval and received bank transfer
About the zinc alloy digital mini smart traveling security luggage combination lock
Travel Sentry Approved Locks
Travel Sentry Approved Locks and Luggage enable airport security officers to open luggage for physical inspection when required without the need to cut off or break open locks.
The color can be customized.
Logo printing is acceptable.
Picture show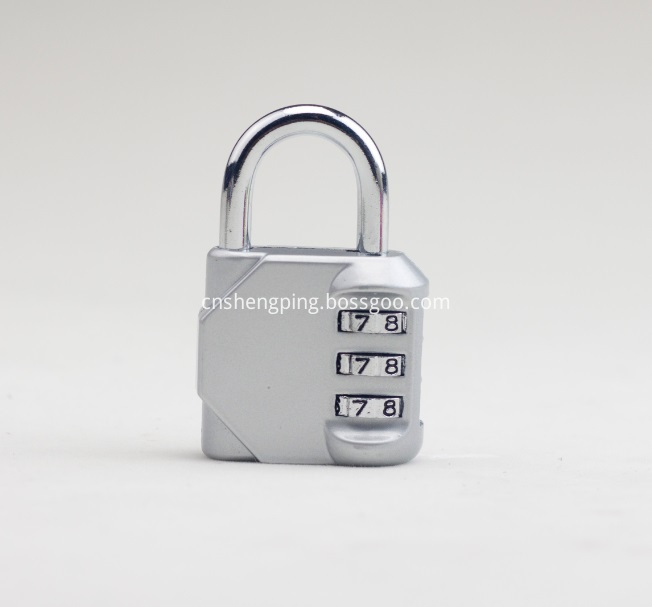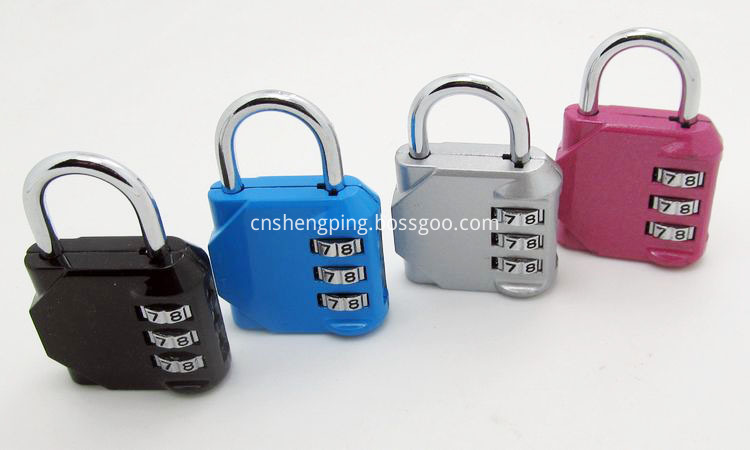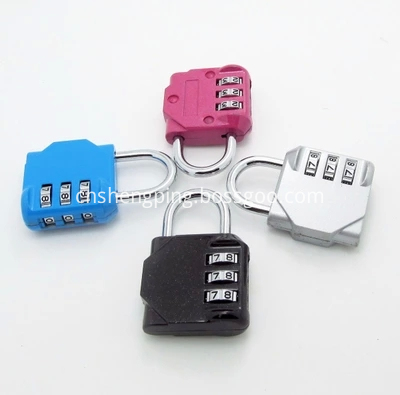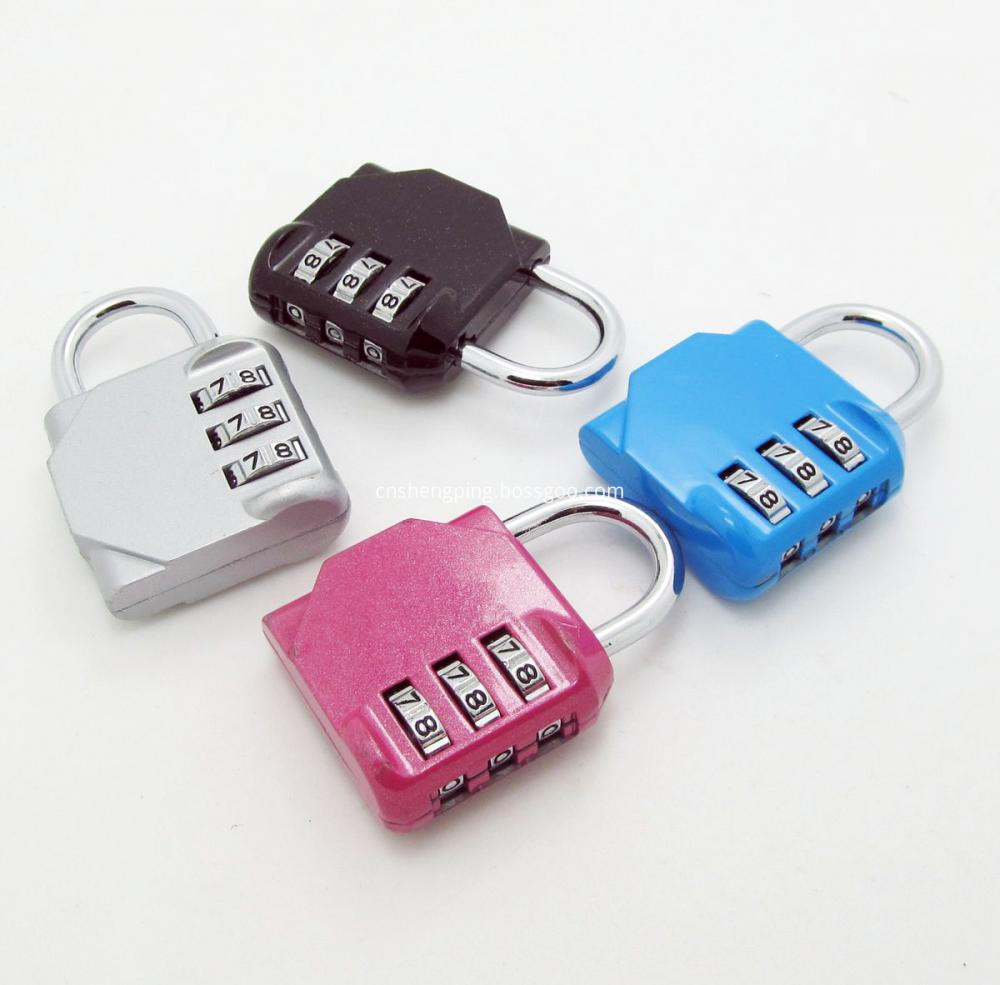 Operating instructions
To set your personal combination, please obey the following steps.
1. The lock is preset at factory to open at 0-0-0-0, check the 0-0-0 -0aim at the indication line.Pull out the shackle.
2. Turn the shackle 90°,then press down the shackle, turn the dials to set your combination.
3. Pull out the shackle return to regular position.
4. Now your personal combination is set, please remember well your new combination.If you want to change it,please repeat steps1-4.